Port of Gothenburg to Become Europe's First Green E-Fuel Hub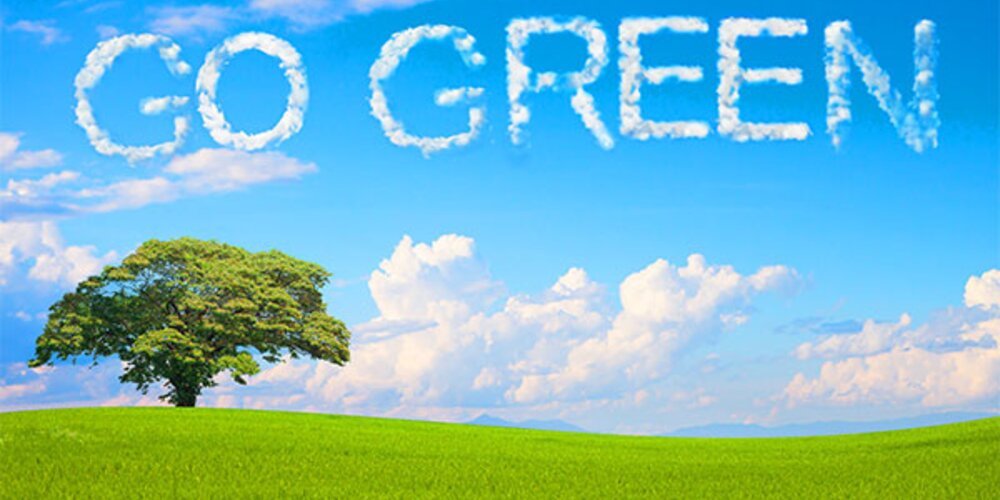 The Gothenburg Port Authority has announced that, in collaboration with Stena Line, DFDS, Ørsted and Liquid Wind, it will be creating Europe's first eMethanol (e-fuels) hub.
The companies and organisations involved in the project intend to set up an eMethanol 'value chain' in order to make significant volumes of eMethanol available at the Port of Gothenburg by 2025.
The project centres on FlagshipONE, an eMethanol production facility which is currently in late-stage development, and approaching a final investment decision (FID). The production facility, which is being developed by Liquid Wind and Ørsted, will produce approximately 50,000 tonnes of eMethanol annually once up and running.
At that capacity, FlagshipONE will be the largest such eMethanol production facility in the world.
Commenting on the Port of Gothenburg's journey towards becoming Europe's first green e-fuels hub, Elvir Dzanic, CEO at the Gothenburg Port Authority, said:
"We are very pleased to have been able to get to this point. This is a prime example of companies committed to the decarbonisation of the shipping industry lining up their green agendas towards a common goal that is working in favour of all involved".
The announcement of this project follows the Gothenburg Port Authority's decision to publish general methanol operating regulations for ship-to-ship bunkering in April of this year.
Echoing Elvir Dzanic's comments, Christoffer Lillhage, Senior Business Development Manager Energy at the Gothenburg Port Authority, said:
"Together with these brave first movers we are now well on the way to establishing the Port of Gothenburg as the primary bunkering hub for future marine fuels in northern Europe, and we are convinced that more ship owners and fuel producers will join us in this journey of decarbonisation".
In need of fuel expertise?
With the world of marine fuel and bunkering changing more than ever, it pays to have fuel testing experts at hand.
You'll find those fuel experts at The Lab.
As we've written recently, it's vital that you protect your vessels with regular and thorough fuel testing regimes. It's something which we are adept at here at The Lab.
For more maritime and energy industry news and developments, explore The Lab's News and Knowledge Hub…
Could Green Ammonia Replace Fossil Fuels for Shipping? | Shell to Build Europe's Largest Renewable Hydrogen Plant | WinGD and HSD Engine Commit to the Development of Methanol-Fuelled Two-Stroke Engines
Author

Kate Rawlinson

Date

22/09/2022