Shell to Build Europe's Largest Renewable Hydrogen Plant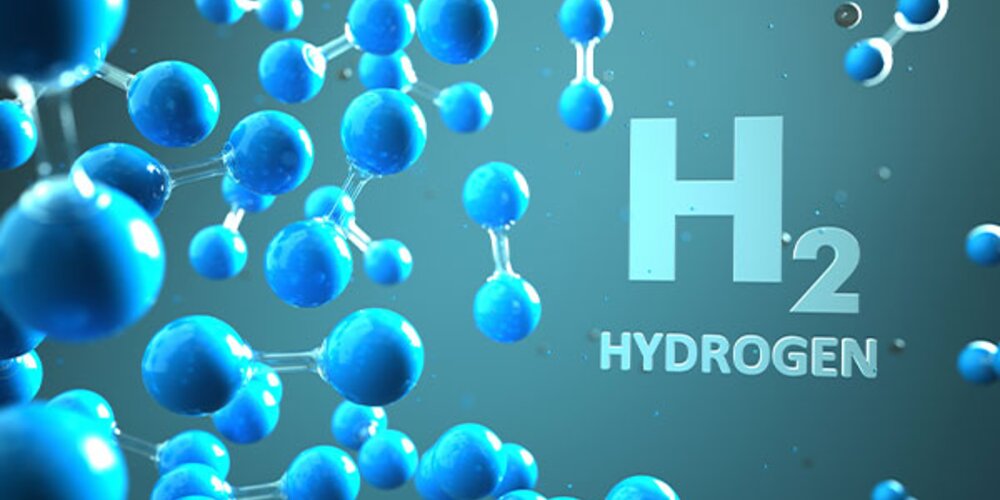 This week has seen global energy giant Shell take a final investment decision (FID) on Holland Hydrogen I, which on completion will be Europe's largest renewable hydrogen plant.
Expected to become operational by 2025, Holland Hydrogen I is a joint project between Shell Nederland B. V. and Shell Overseas Investments B. V. (subsidiaries of Shell plc).
It's anticipated that the plant will centre around a 200MW electrolyser which will produce up to 60,000 kilograms of renewable hydrogen each day. Power for the electrolyser will be drawn from the Hollandse Kust (noord) offshore wind farm which is partly owned by Shell.
Commenting on the FID, Anna Mascolo, Executive Vice President, Emerging Energy Solutions at Shell, said:
"Holland Hydrogen I demonstrates how new energy solutions can work together to meet society's need for cleaner energy. It is also another great example of Shell's own efforts and commitment to become a net-zero emissions business by 2050.
Renewable hydrogen will play a pivotal role in the energy system of the future and this project is an important step in helping hydrogen fulfil that potential".
According to a statement released by Shell, the renewable hydrogen produced by Holland Hydrogen I will supply the Shell Energy and Chemicals Park Rotterdam, by way of the HyTransPort pipeline.
The renewable hydrogen will at least partially replace the grey hydrogen which is currently used in the refinery, decarbonising the facility's production of energy products such as petrol, diesel and jet fuel.
As heavy-duty trucks come to market and hydrogen networks grow, Shell also hopes to supply the renewable hydrogen towards these to help in decarbonising commercial road transport.
Want to stay ahead of the technological curve?
If you're keen to stay ahead of the technological curve, it makes sense to use the very latest laboratory and scientific technologies.
The Lab is home to exactly those technologies, including advanced digital microscopy, eddy current array and pulsed eddy current array amongst others.
For more maritime and energy industry news and developments, explore The Lab's News and Knowledge Hub…
Is Carbon Neutral Concrete on the Horizon? | New Laboratory Investigates for Local Archaeologists | Could Hemp Rebar Offer a Non-Corroding Alternative to Steel?
Author

Caroline Young

Date

21/07/2022