New Laboratory investigates for local archaeologists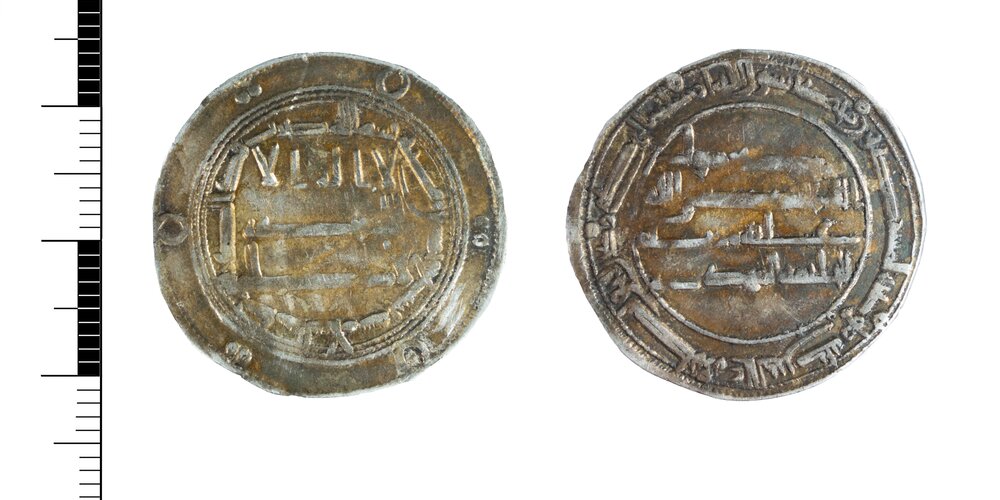 (image credit - National Museums Liverpool)
Brookes Bell's metallurgy team has been helping Wirral Archaeology with a recent find, examining a coin to help correctly identify it, verify its authenticity and conducting analysis to confirm its component elements, using the laboratory's high-level microscopes and SEM (scanning electron microscope). The microscope produces an image by scanning the surface of the item being examined with a focused beam of electrons. The electrons interact with atoms in the sample, producing various signals that contain information about the surface topography and composition of the sample.
The coin which is barely worn was found by a metal detectorist searching cultivated land in the Wirral and has been identified as an early medieval silver dirham.
It was minted in Baghdad and dates from AD775 – AD776. During the medieval period, Merseyside was a rural area with scattered villages and farms, but Arabic coins are known to have circulated across Europe during this period and have often been found as part of Viking hoards.
Matthew Calveley, who led the examination and analysis of the coin said: "The coin was in superb condition despite it being so old, and I'm amazed that there are still things coming to the surface of cultivated land like this, which can then be found and examined."
'Viking' is an Old Norse term which describes people who were active raiders, traders and settlers in other areas of Europe. Across Merseyside, [1] the majority of archaeological evidence comes from the Vikings.
[1] images.liverpoolmuseums.org.uk/2020-07/Medieval-Merseyside.pdf