Metallurgy and Fuel Testing Laboratory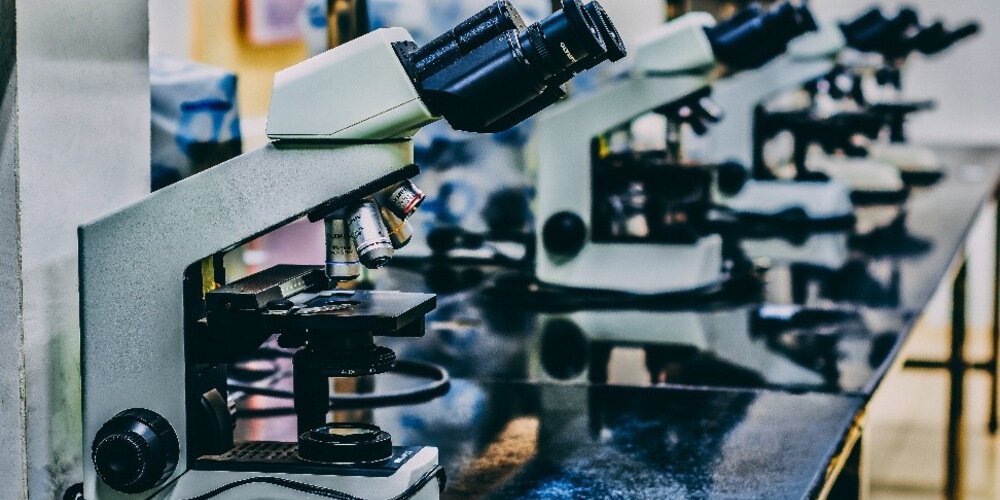 We are currently finalising plans to create a high-end laboratory to deliver comprehensive metallurgy, fuel testing, paint analysis and non-destructive testing facilities which will come on- line later this year.
Our Chief Technical Officer, Ray Luukas, explains the rationale:
"For many years we have enjoyed a widespread reputation for delivering high quality maritime consultancy delivered by our team of master mariners, naval architects and marine engineers. More recently, we expanded our offer to include a range of associated scientific and technical services including metallurgy consultancy. Today, our in-house metallurgists work alongside other team members to provide our clients with more comprehensive advice on issues such as wire rope failure, container collapses, welding defects or failure of engine components. Increasingly the market is wanting more technical and complex metallurgy services and the creation of our new laboratory will allow us to deliver that"

Metallurgy testing plays an important role in understanding how materials behave in certain environments and, as such, is not specific to the maritime industry. With increasing demand coming from within and outside maritime, we see scope for using the new testing facility to help develop business in a number of market segments including traditional maritime, superyachts, and the energy sector more generally.
The laboratory will also house a new fuel-testing facility reflecting the increase we are seeing in fuel-related investigations and claims. Poor quality fuel often leads to extensive and expensive machinery damage. The new facility will test fuel to ISO 8217 standards to highlight substandard samples and to help identify the causes and origins of fuel-related problems.