Covid-safe tours of the Marine Engineering, Metallurgy and Fuel Testing Laboratory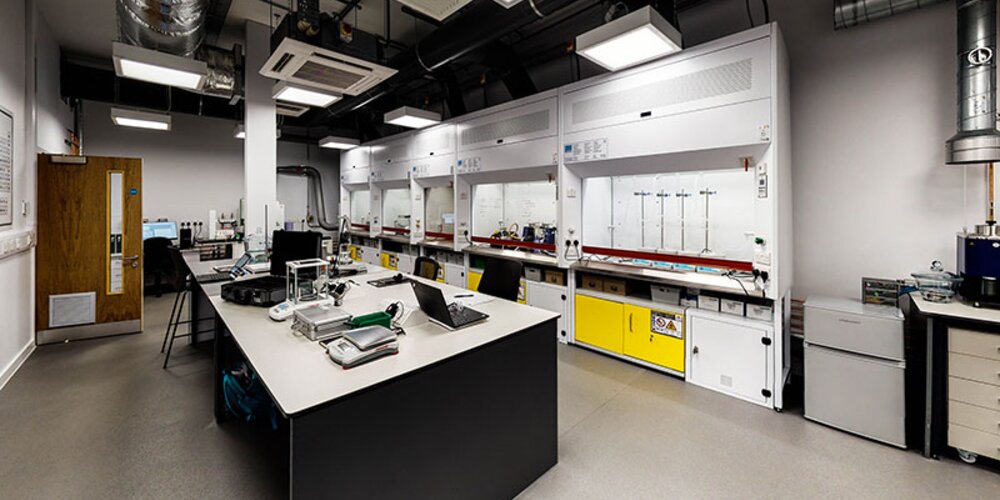 Brookes Bell's independent laboratory opened last year with an online launch. The new 8,000 sq. ft facility was delivered during the most challenging times with much of the construction completed during the first phases of the global pandemic.
But as restrictions ease and the laboratory gets busier and busier, Brookes Bell is inviting anyone keen to see the new testing capabilities and state-of-the-art technology for themselves, to come and visit. The company will be running some small covid-safe group tours to explain the technology and demonstrate the laboratory's new capabilities.
The high-end facility delivers comprehensive metallurgy, fuel testing, paint analysis and non-destructive testing facilities. To register for a forthcoming tour of the new laboratory, please email labenquiries@brookesbell.com
To see an online virtual tour and learn a bit more from the heads of department click here.